Limited-Edition White Truffle Menu Now Available at Mezzaluna!
Mysteriously appearing in the dark depths of winter, White Truffle is rarer and more precious than any other root, tuber, or mushroom. Bringing decadence to even the most jaded diners, they only grow for two months a year and their abundance depends on growing conditions, adding to their enigma.
Scarcer and more superior to their black counterparts, White Truffles are only able to grow in the wild, meaning they must be foraged using specially-trained dogs; they are one of the most sought-after and expensive food items in the world.
While Black Truffle can have an 'artificial chemical' smell, White Truffle is like the finest perfume, entering the nose with an elegant, earthy bouquet. On the palate it is rich and creamy; truly a pleasure for those seeking an enlightening culinary experience.
Using only the finest seasonal ingredients, Chef de Cuisine Ryuki Kawasaki at Two Michelin-Starred Mezzaluna has procured the highest-grade Italian White Truffles to create the new, limited-edition 'White Truffle Delight Menu' while it is still around. Only available until the end of December, it celebrates the utter exquisiteness of the Truffle; classic ingredients pairings to put it high on a pedestal for the world to savor.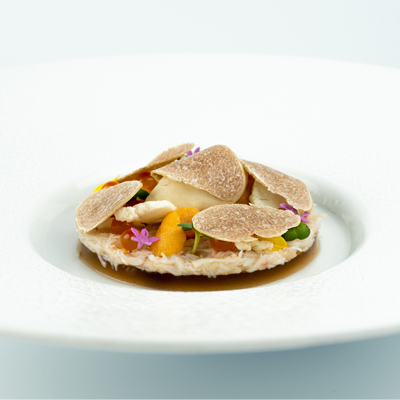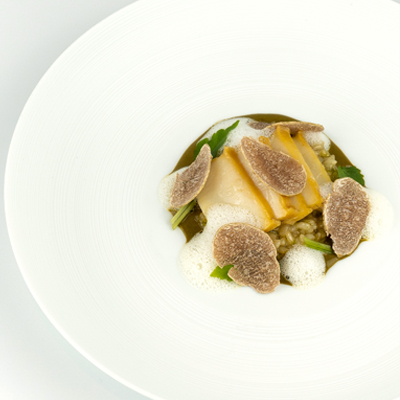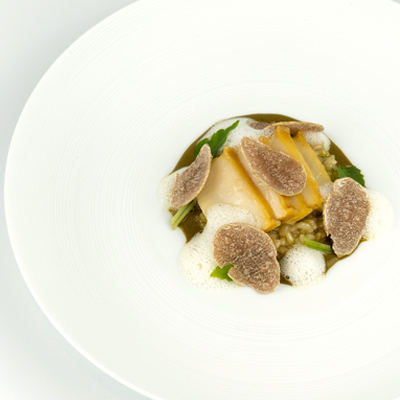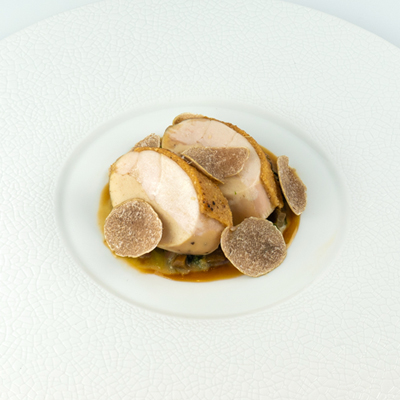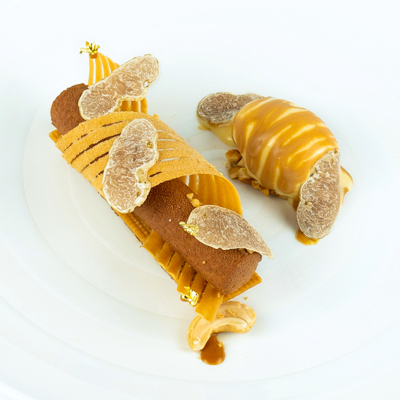 "I wanted a menu that was simple and elegant, rather than complex, to showcase the flavors of this rare item; it's about complementing the White Truffle and allowing its natural flavor to be center of attention," explains Chef Ryuki. "Using delicate ingredients such as Kegani, Kinki, Langoustine, and Yellow Chicken prevent the truffle flavor being overshadowed, while providing a superb setting for it."
Available now until the end of December 2019!