This weekend, Forbes, the prestigious business title, outlined the plans of a floating day club in the City of Sin – Las Vegas. "Last year we told you about Bangkok-based lebua's plans to take Vegas-style day clubs to the water. It turns out, its innovative CEO Deepak Ohri is not alone," the article began, referencing a previous article it had published titled 'Floating Day Clubs May Be The Next Thing In Travel And Hospitality'– hence, it was proven once again that lebua is THE innovator and trendsetter.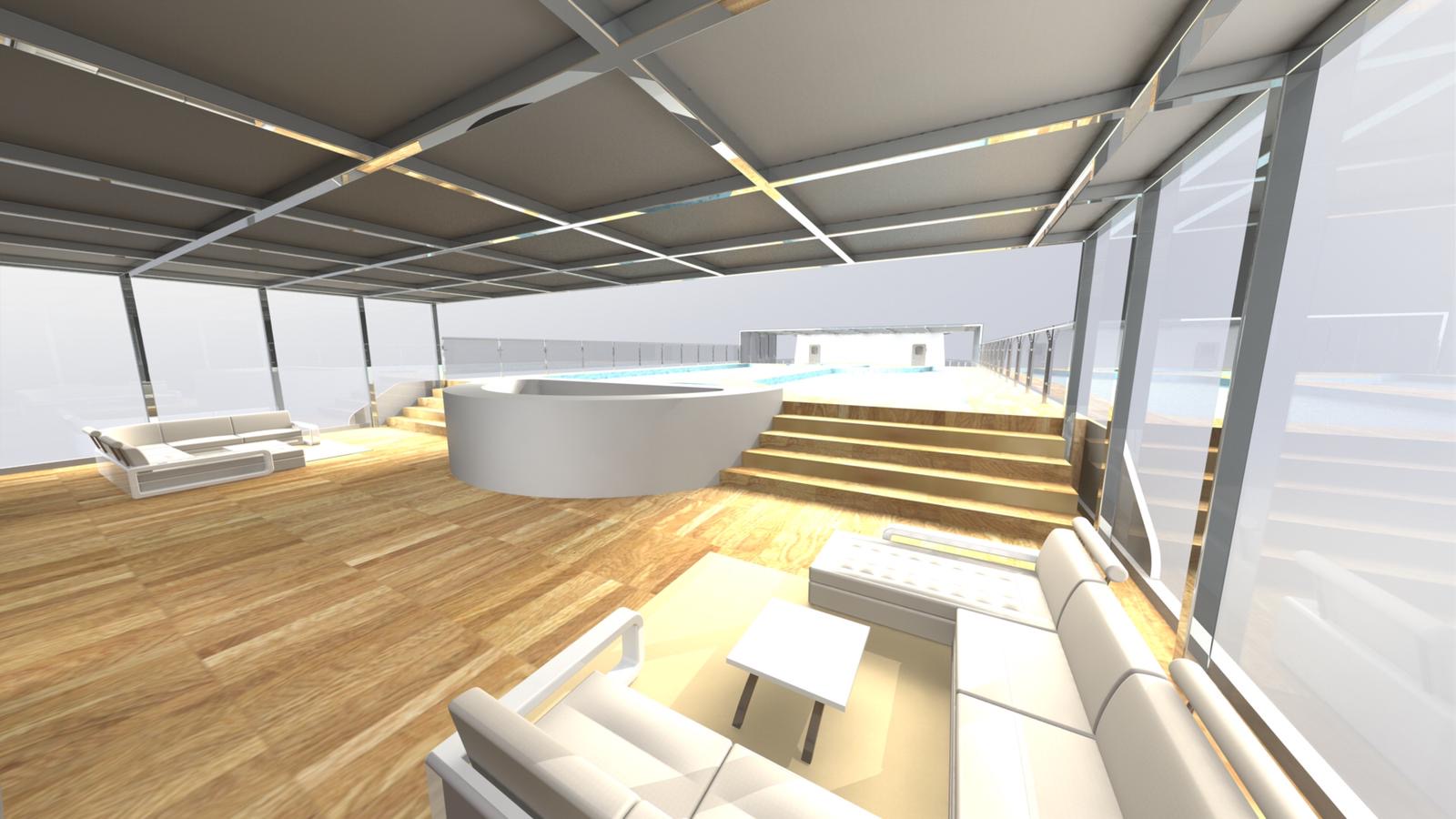 It appears that it's rather impossible to write an article about innovation within the hospitality industry without at least mentioning lebua and its forward-thinking CEO, Deepak Ohri. Pioneering the luxury food and beverage scene in Bangkok, Ohri saw that a city famous for its street food needed a brand-new lease of life with fine-dining and upmarket drink establishments… And so lebua was born, with a mission to create unique and exciting experiences for guests that push the boundaries of convention; experiences that lead with emotions and end in memories.
After launching many unique venues in the iconic State Tower, the next project is intriguingly based outside of these premises… It has been taken to the main artery of Bangkok, the Chao Phraya. The first ever floating day club in the world, it will meander through the City of Angels, leisurely passing through all the sights. However, with a pool, a DJ, and two high-end restaurants, this is much more than a sight-seeing boat; buoyant is more than a nautical term here as its high-spirited energy adds a whole new dimension to the city's tourist attractions.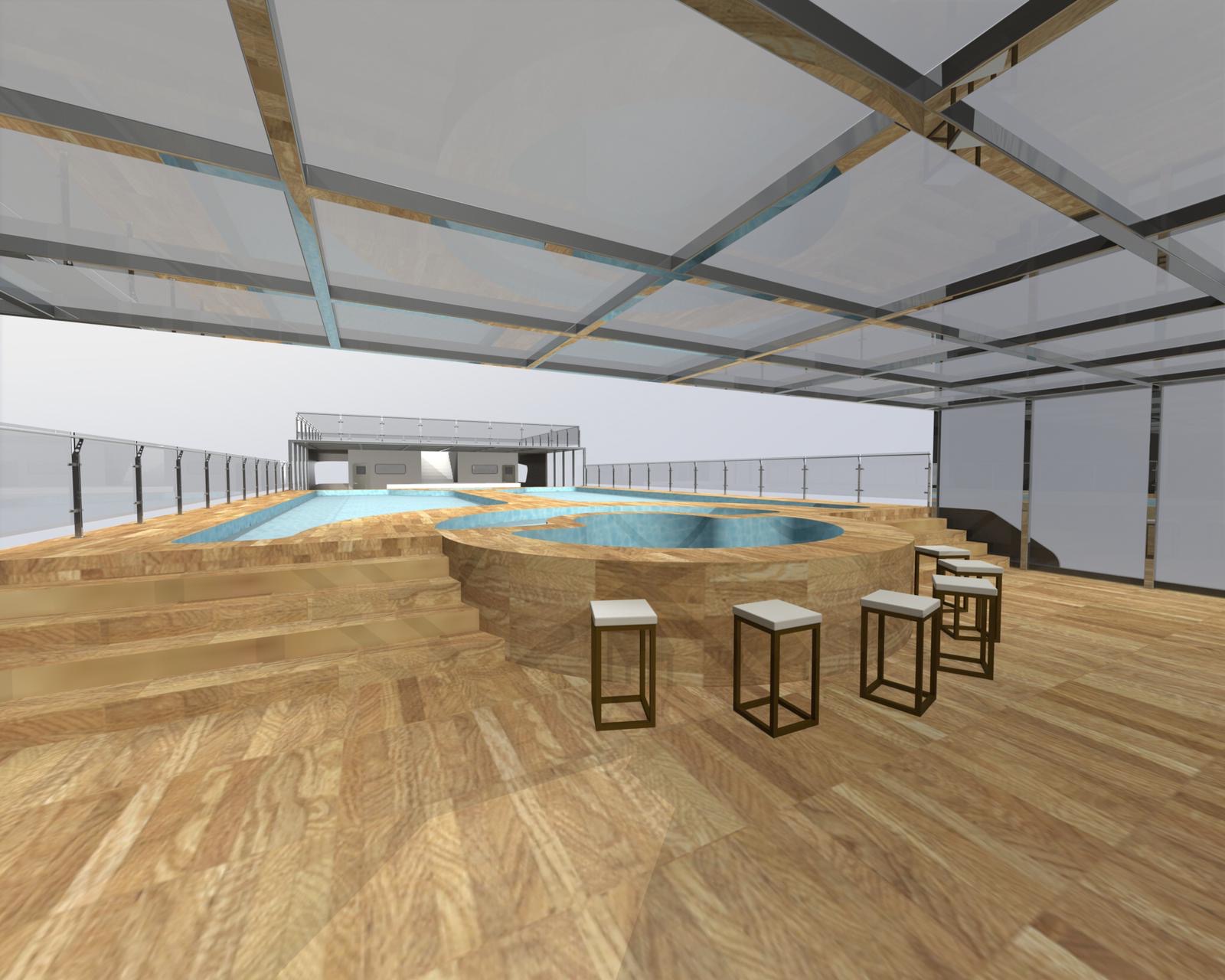 Be sure to visit the original before a fleet of imitations emerges!
Read more about lebua's next venture HERE