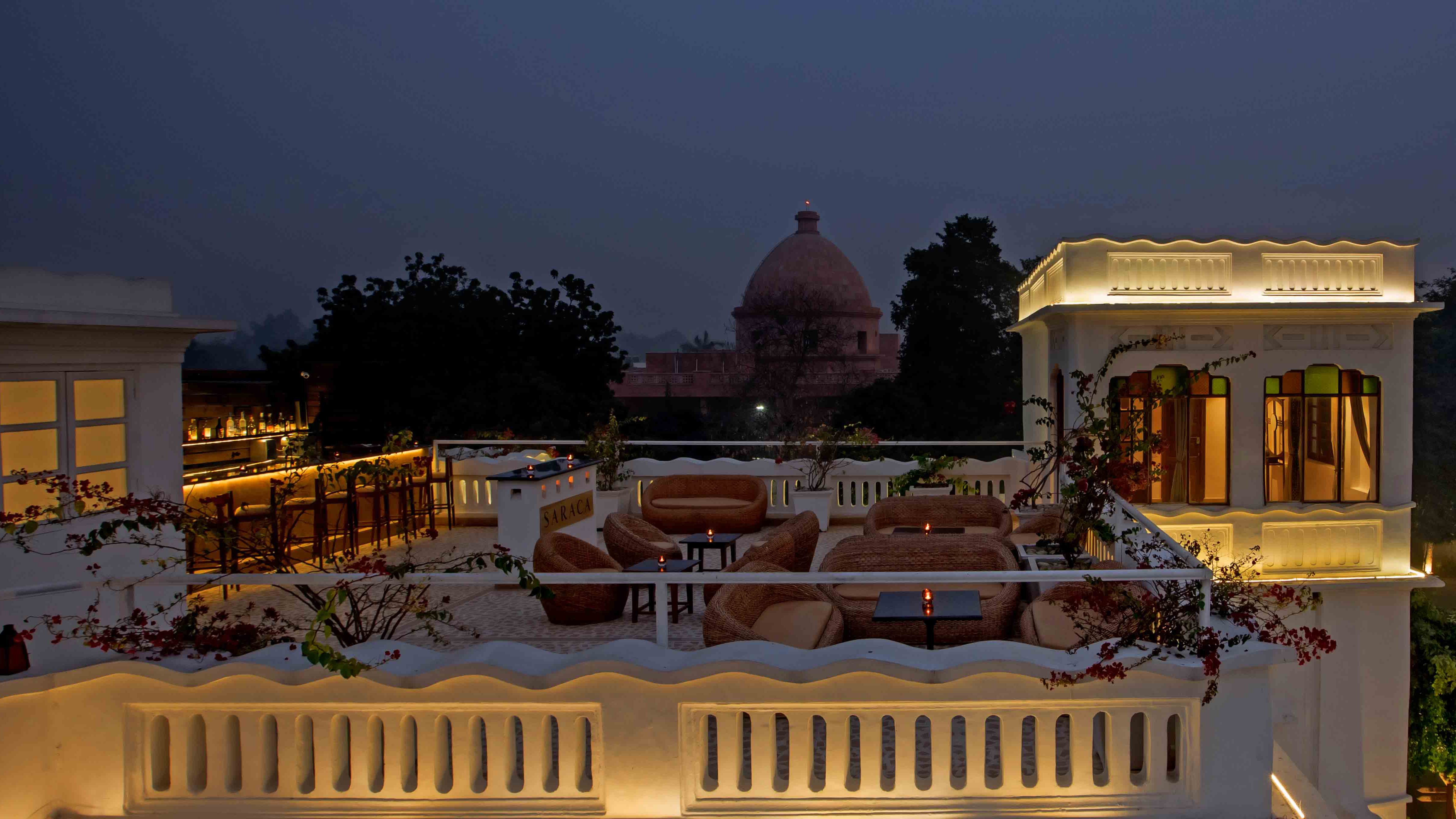 Saraca Rooftop Bar
Overlooking the spectacular lawns, Saraca is an open-air rooftop bar and lounge – the perfect place to unwind and relax with friends.
Discover Saraca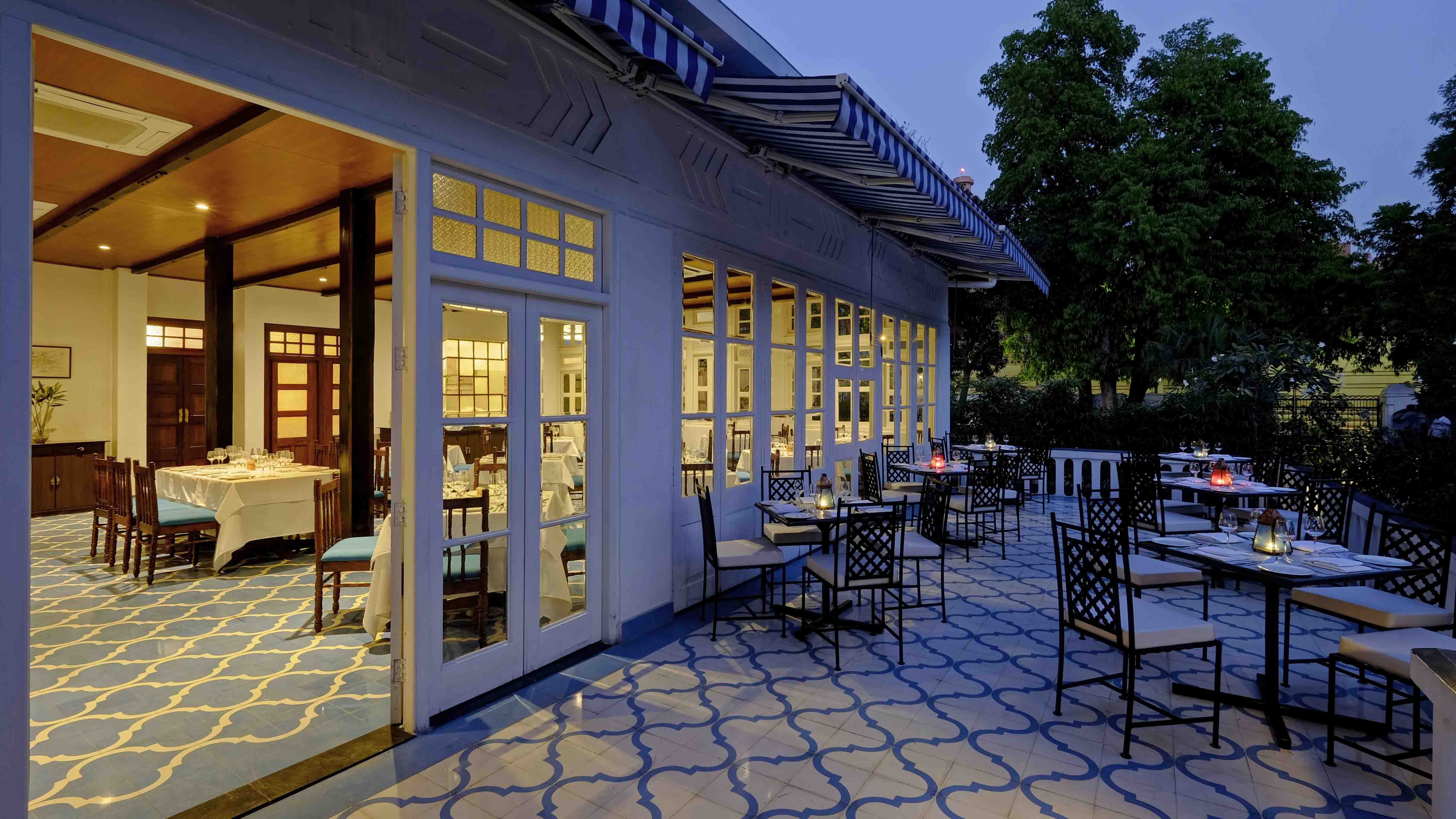 Azrak
Beautifully restored doors with traditional chikan block handles and customized handmade Moroccan flooring lead into a world that offers a glimpse of a bygone era.
Discover Azrak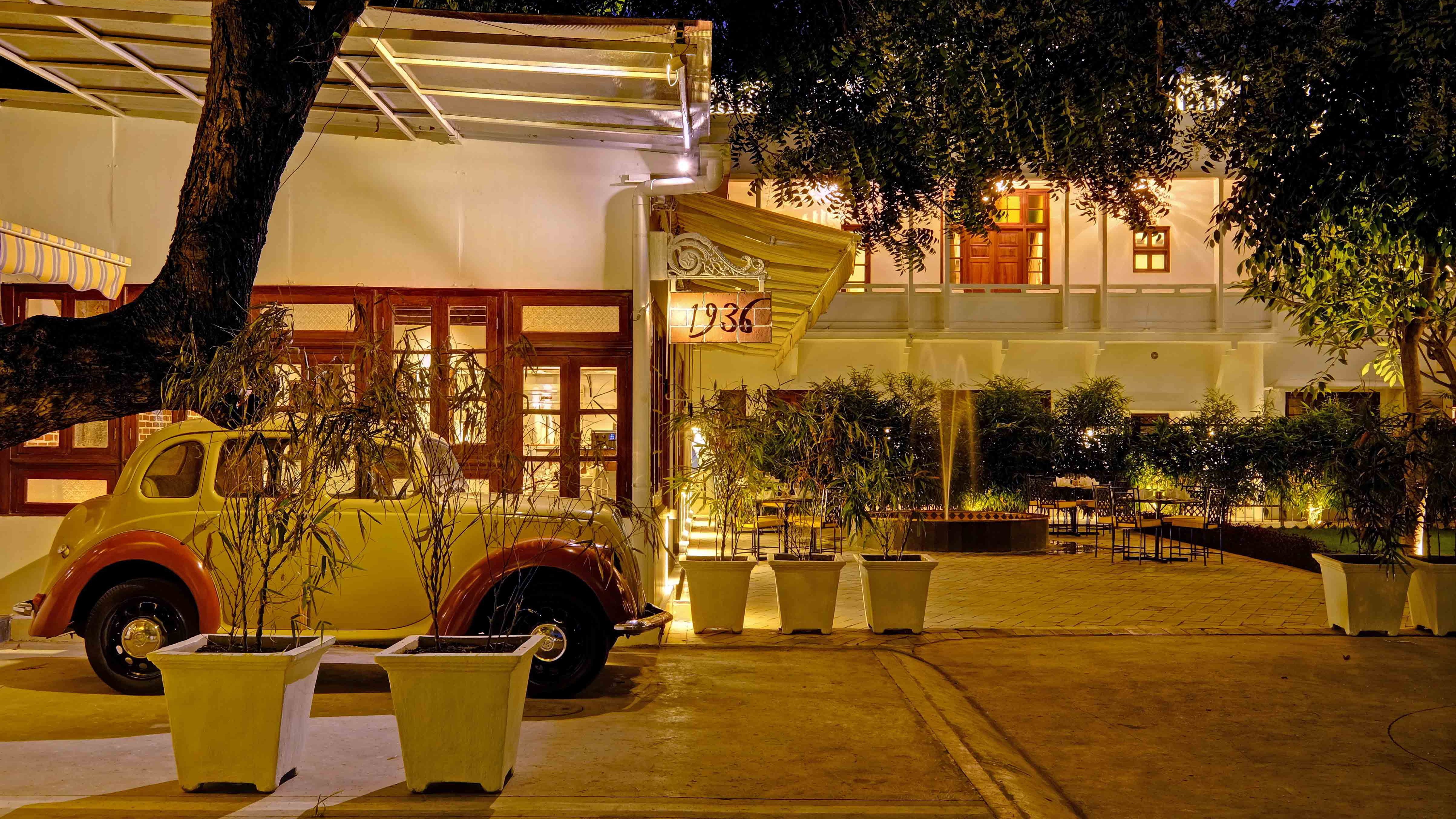 1936
A tribute to the year in which the bungalow was built, 1936 is Lucknow's finest Italian restaurant. Relax in the courtyard for an al fresco meal, or enjoy dining in the restaurant with its exposed brick walls and trees.
Discover 1936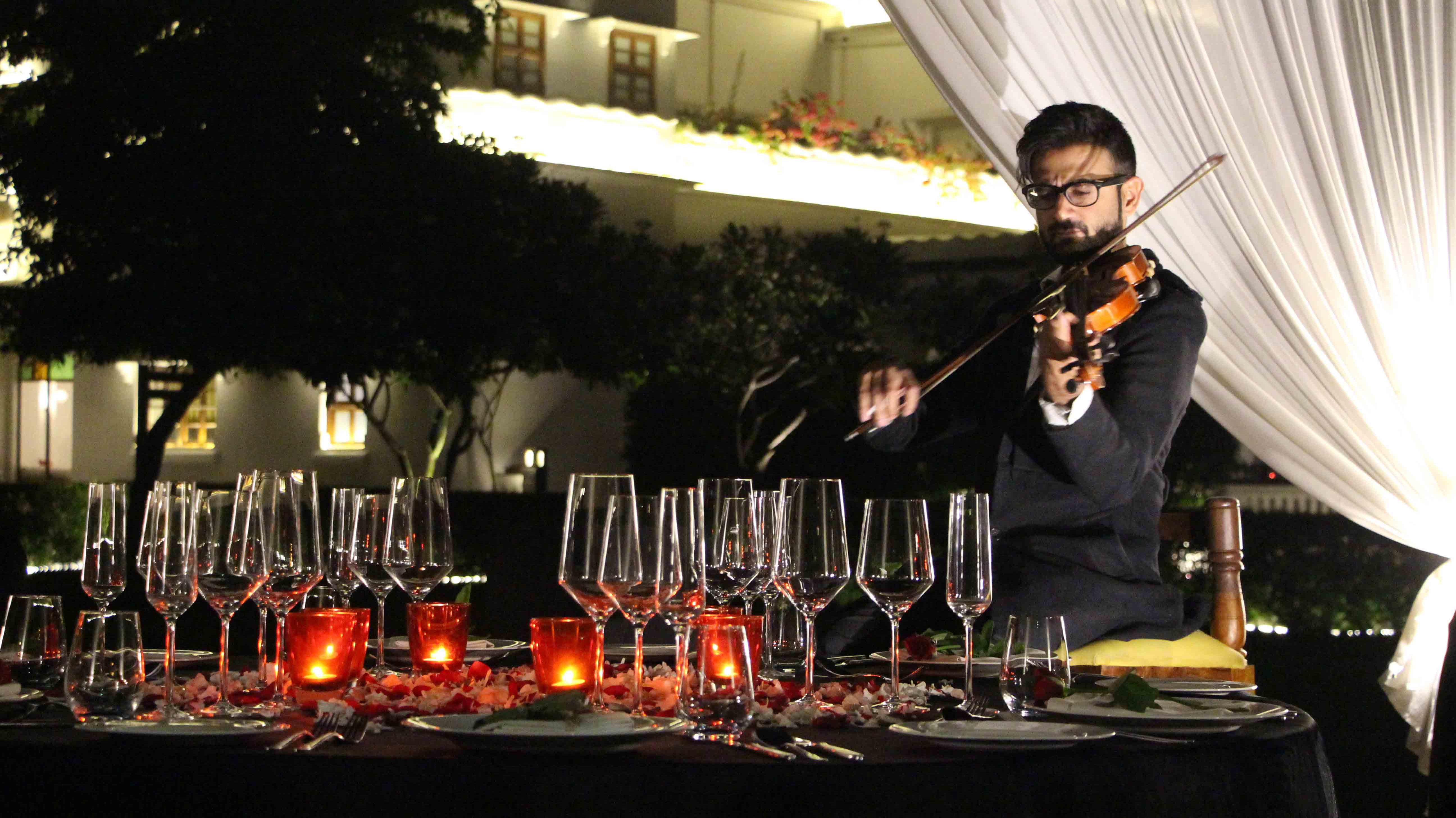 The Lounge
The Lounge bar features an extensive selection of cocktails, from the classic to the exotic, an impressive collection of martinis, margaritas and mojitos, and an exquisite range of malts, scotches, other spirits and after-dinner drinks.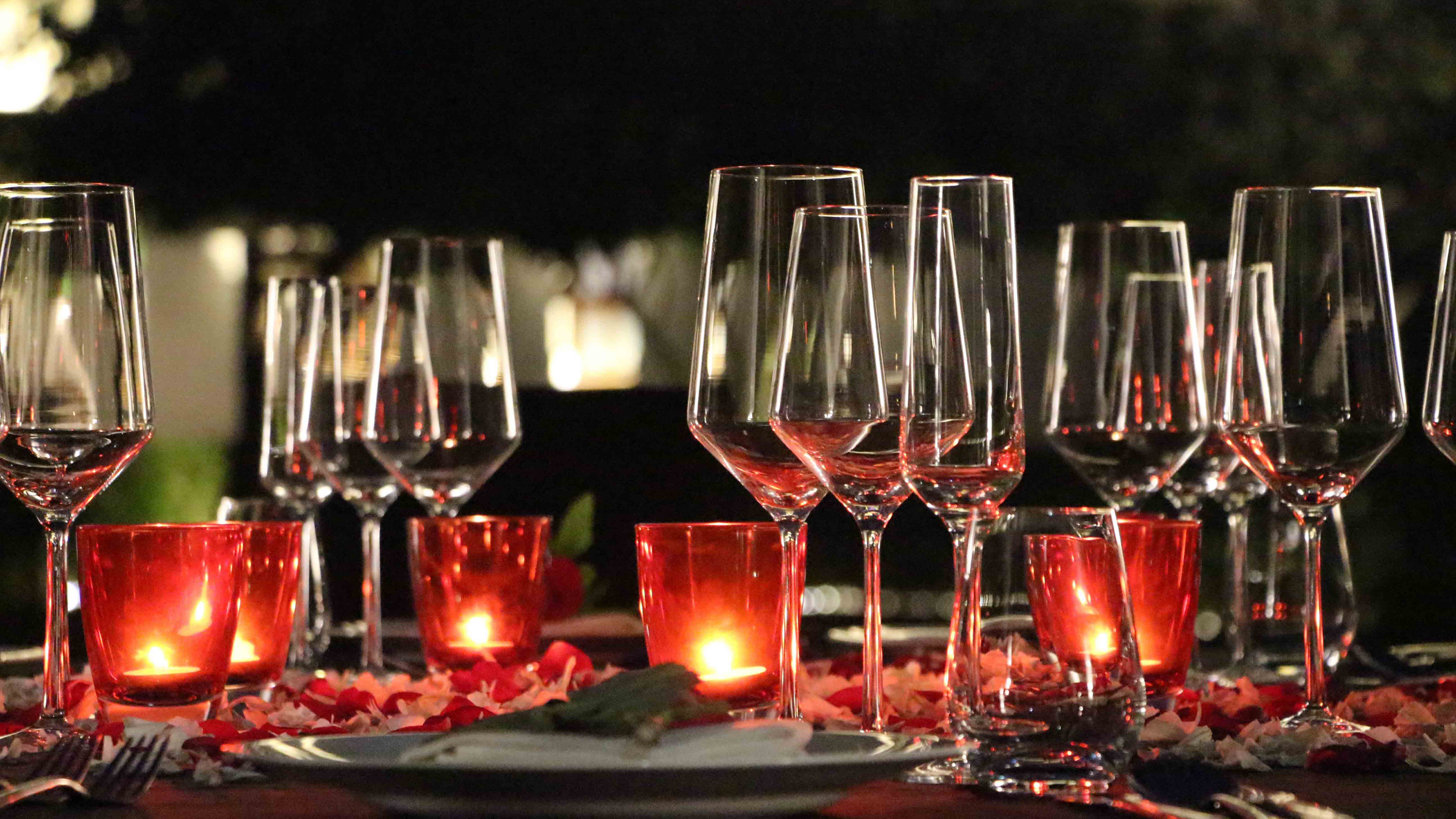 Cigar & Trail
Indulge yourself in a premium collection of hand-rolled Cuban cigars combined with a variety drink flights ranging from champagne, whiskey, vodka and wine.